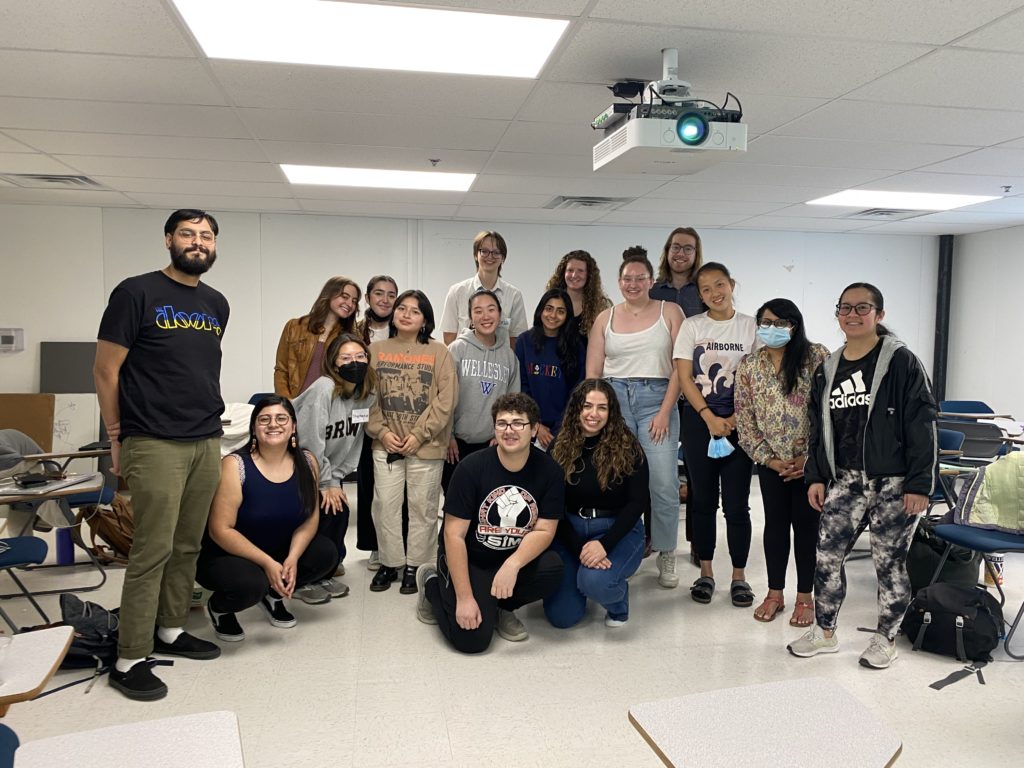 Youth Leadership Development
We're dedicated to uniting immigrant youth and young adults by co-creating spaces that are empowering through storytelling. Our mission is to inspire young people to overcome all kinds of status limitations, ignite positive change, and become leaders in their communities. 
SIM Constituents are MA youth ages 14-18 and young adults ages 19-26 that are immigrants or children of immigrants, and are the focus of SIM's mission, vision, values, and theory of change.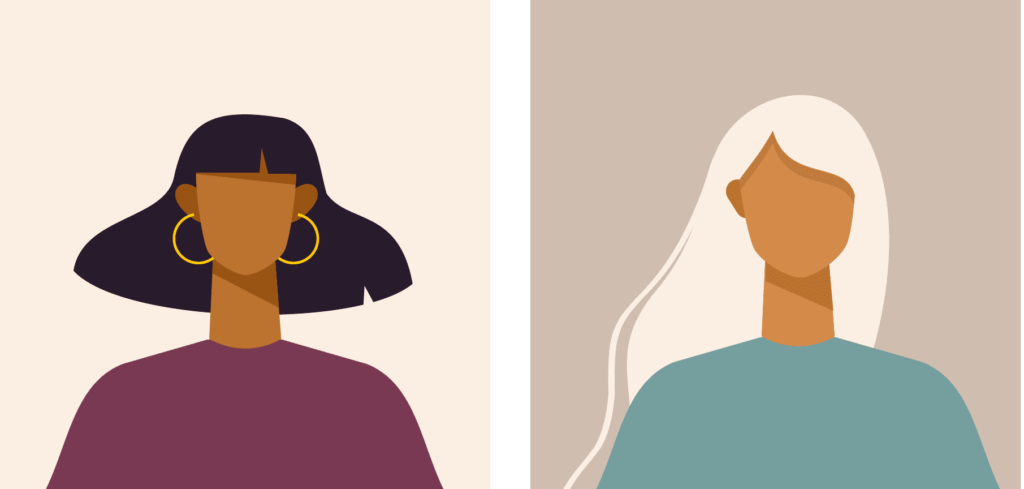 Our SIM Members support in the outreach for our programs and events, participate in actions and mobilization, and share what are immediate needs their communities are facing.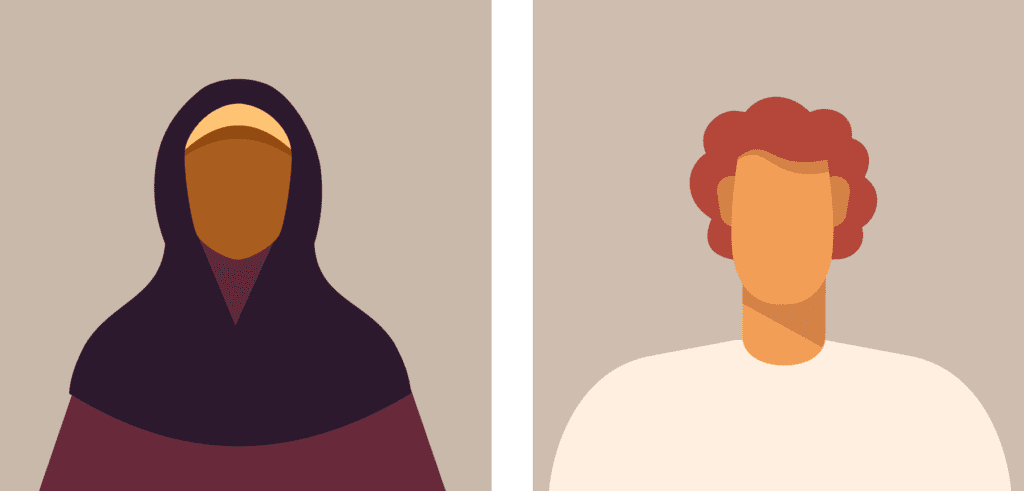 Our SIM Core Leaders have gotten a chance to practice SIM's mission, vision, and values as part of our membership. They support staff in strategic planning and decision making, with opportunities for stipends and future staff roles.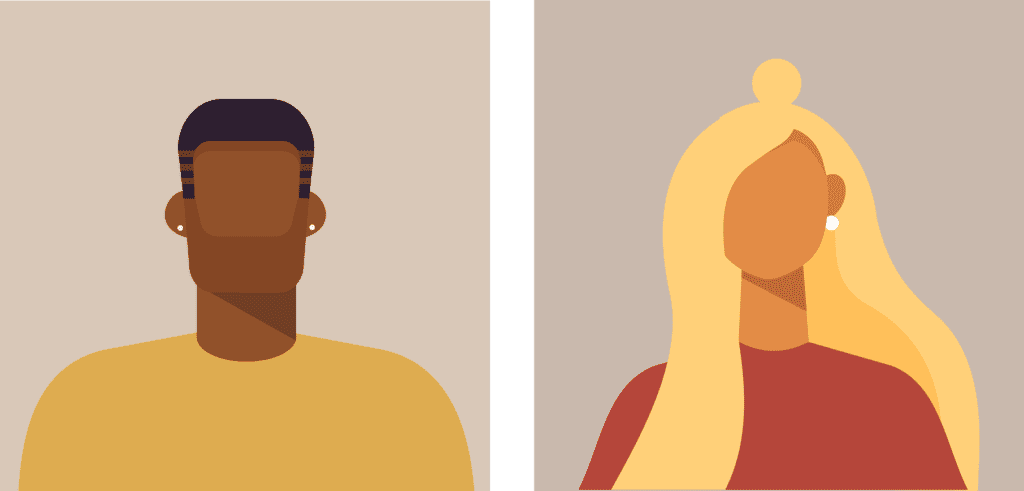 A SIM Staff Member is committed to part-time or full-time hours to be a representative of SIM's mission, vision, and values. They focus on building and updating foundational structures that sustain the organization long-term.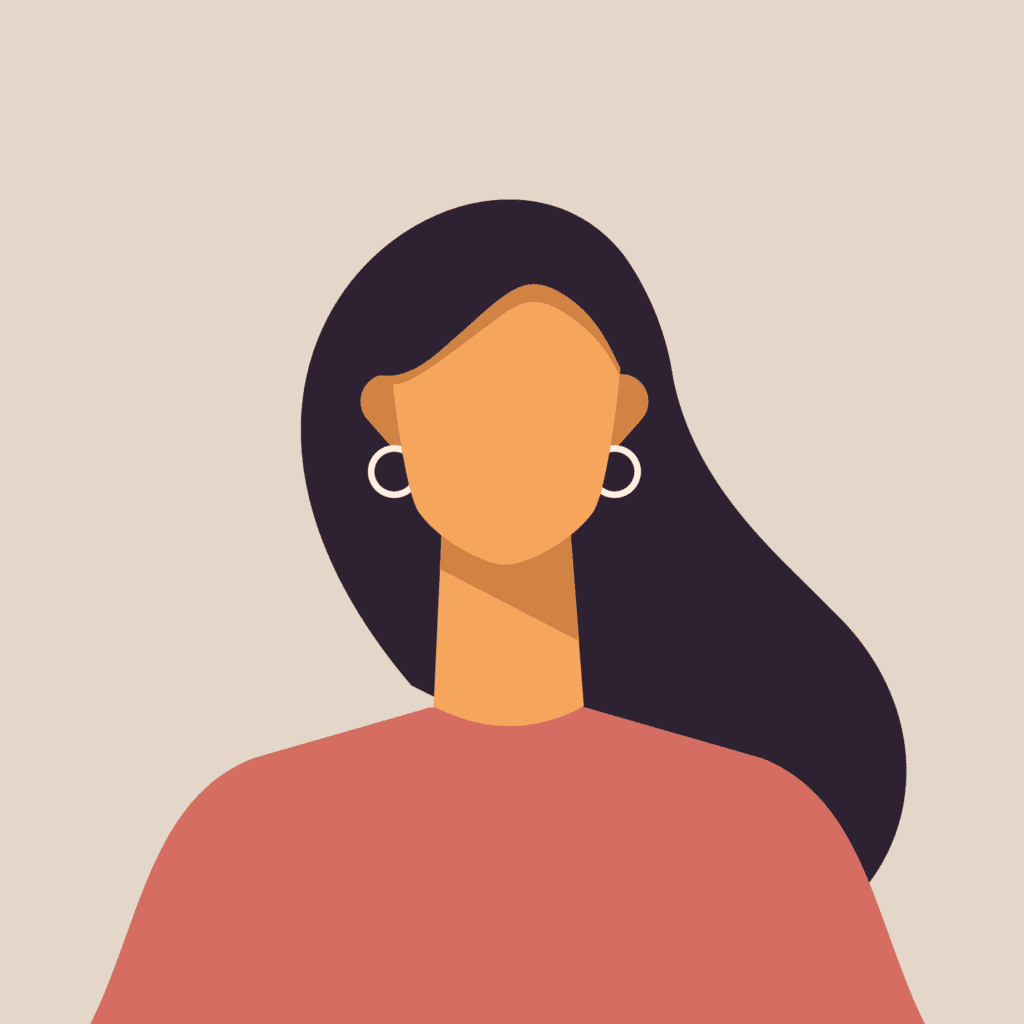 A Board Member believes in SIM's legacy, mission, vision, and values, and therefore commits to supporting staff and its leaders and providing oversight to the organization's overall health and stability.